We work together with you to create Plus size clothing collection from scratch. Provide us with design sketch and requirements on design & quality, or sending us original samples with modify advice. We will listen to you carefully and provide our suggestions on design, measurement, fabric, color and others.
We can provide a variety of logo techniques, like silk screen printing, embroidery,sublimation,heat transfer,silicon printing,embossing,etc. All of the above techniques can be applied to your sportswear design to make your brand stand out, more valuable, and more stylish.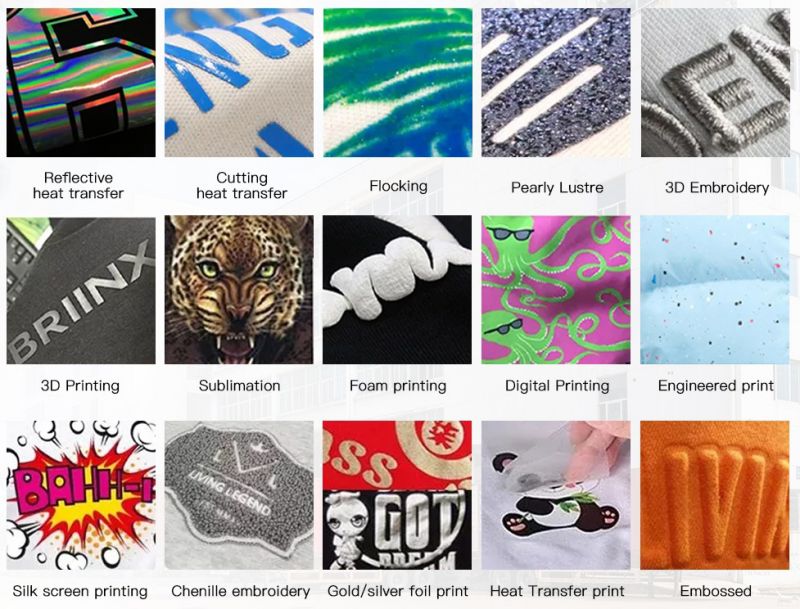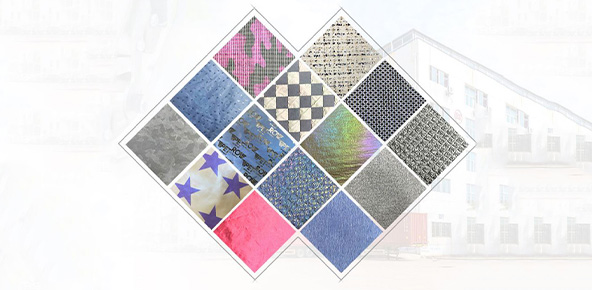 A Wide Selection of Fabrics
Based on the design, we will recommend premium and suitable fabrics for you to compare and select. A Wide Selection of Fabrics, including Cotton, Nylon, Wool,Leather,Polyester,Lycra, Bamboo fiber,Viscose, Rayon, Recyclable Fabric, etc.
Color Selection or Customization
Various colors can be selected from the fabric swatch catalogue or Customize your own color according to the Pantone color or color samples you provided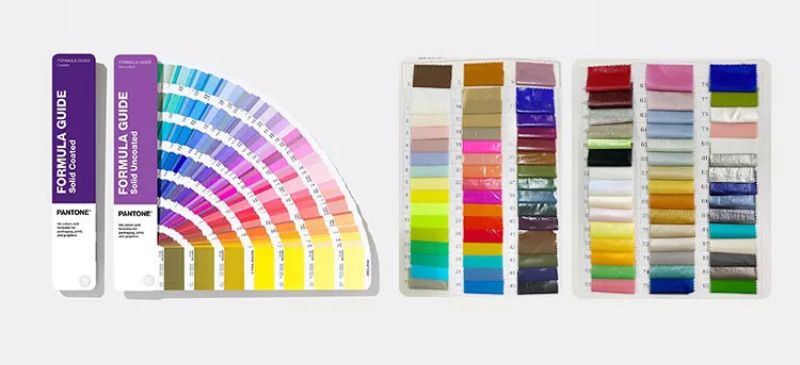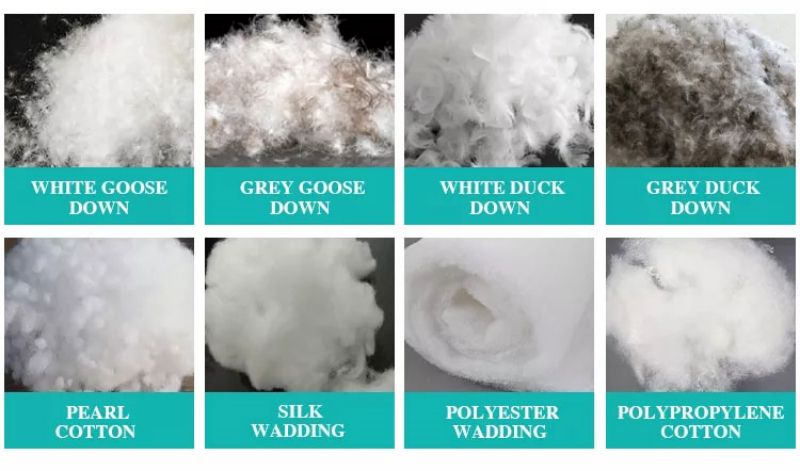 Filler Selection or Customization
Various Filler can be selected from the Fillier swatch catalogue or Customize your own filler